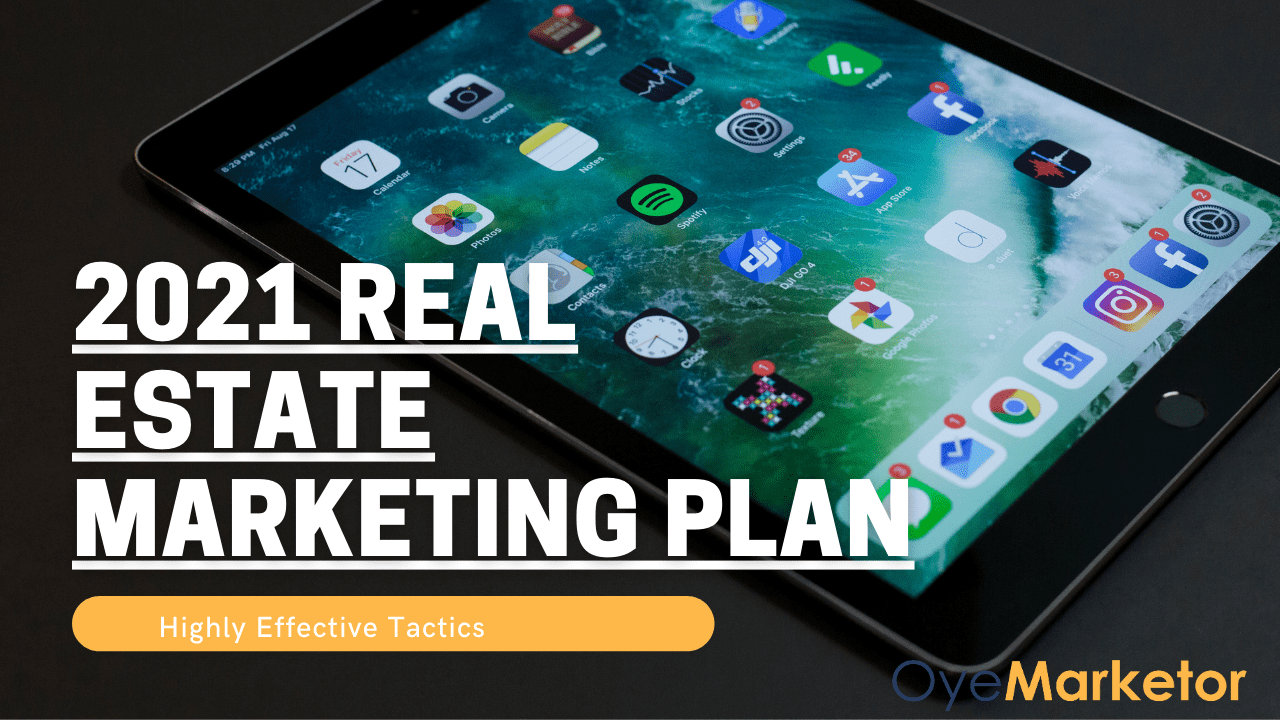 The impact of the coronavirus outbreak immensely impacted on Real estate business since this pandemic the terms quarantine and social distancing are being a part of our life, resulting in property dealers and buyers needing to become more cautious and attentive when it comes to any deal. Business becomes challenging.
In a few months the lifestyle of world changes gives us glips of fear and terror. Now it's high time that we need to change our way of thinking and modify ourselves for the future where mostly everything is virtual.
Here are 7 handpicked strategies that you should try in year 2021
Use of Automation
Nowadays real estate professionals are collaborating with advanced real estate tech to stand out from the crowd and protect their businesses.One of the real estate marketing tools that will help for real estate agents in the indian market 2021. This works on AI and big data to help the company and to instantly select real estate leads and match them with their ideal property. In this way you can stay in competition while attending your client.
Increase Content Marketing
In today's lifestyle,real estate companies are turning their focus to more effective real estate marketing ideas.it is required for them to subtract their spending so as to keep their business stable during these times of economic uncertainty. You Need to be a step ahead of the market .
One cheap real estate lead generation strategy companies are investing more time in is producing useful content for potential clients through blogs, webinars, and YouTube. Content Marketing helps real estate companies to establish themselves as authorities.Turning into 2021, this real estate marketing trend is expected to continue.
Virtual Tours for Better Understanding
Person to person home tours are being outdated yet challenging in current situation, Personal home tours are also challenging. results, real estate agencies are shifting from open houses tours to virtual tours to make the buying process easier and safer for customers.
Client safety should be your first priority just not today but after buying also, for that virtual tours are the best solution in the current scenario. Virtual Tours is a best way to do so, that gives a total real home tour feel by sitting at home without compromising clients safety.
Maximizing Email marketing
We all hate the newsletter we receive email newsletters and move it in spam , they are mostly irritating offers and not useful messages but if we create that email in new creative ways by using creative photographs, a simple greeting message, personalized GIFs and people find it useful then it will turn the game of your credibility and profit. People will forward it and they'll do the publicity of your brand.
Many applications are there in the market that create personalised eye catching contents and greetings that the customer will feel special ,which increases the chance of converting a customer into a potential client,but make.sure that you don't do it too much that will definitely irritate the customer, once in a week is fine . click here to know more about Email Marketing
Implementation of Chatbot Conversations
2021 is an online world but it doesn't matter how many staff you have they can't be available for 24/7, and customers can ask anything and literally anytime, this is where technology kicks in, CHATBOTS are the revolutionary invention that will do the work here perfectly.
Chatbots are available for 24/7 and co0uld answer customers basic queries.use of chatbots improves your response time and customer feels attended.
Hosting an Event
Organizing an event may boost your sales , that shows your sheer will to perform in industry, people will know about your company and understand your company's roles for the society. This will encourage them to approach you and know your company more some of events you can host in current situation are :
Webinar
Workshop
Seminar
Meetup
Conference
Generating Lead Magnets
Creating lead magnets is a modern method attracting new audiences and converting them into potential customers.Lead magnets are basically Pop ups and web forms.creative way of creating lead magnets encourages the user to use the site.make sure you make them interesting and more informative yet shortcut.
These are few Strategies that you should try to lead generation in 2021, Hope you will find it helpful and use it to grow in this pandemic situation.